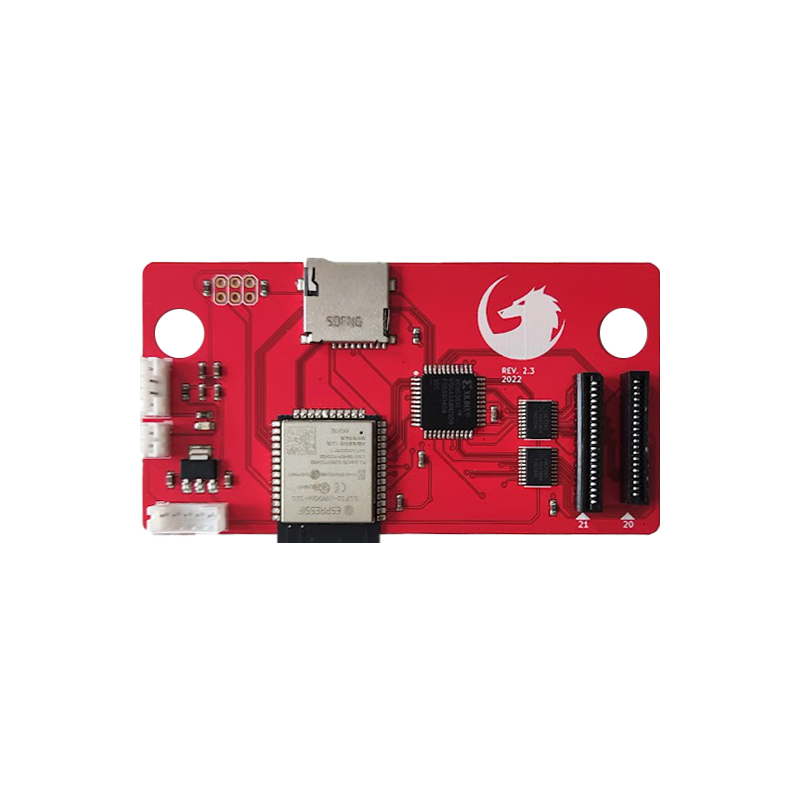  
Fenrir DUO
With Fenrir, you'll never use your old cd drive. Simply replace it with the Fenrir by removing the disk drive and plug both Fenrir cables. No soldering required.
Support all models ! (20 / 21 / V-Saturn / Hi-Saturn / Tectoy)

Supplied with 20 and 21 pins flex ribbon
Model autodetection
Pre-order : We will receive a limited quantity of boards that you can receive directly at home.  The orders will be dispatched from October to December.